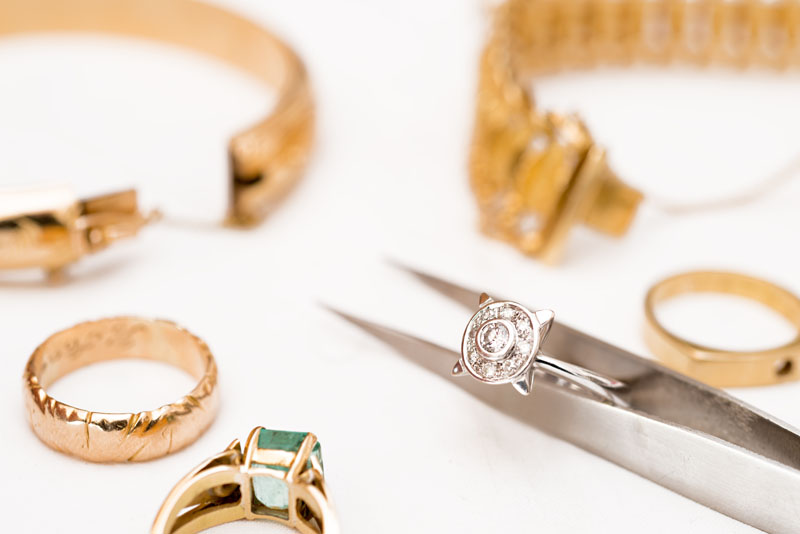 Sell Silver Coins
Sell Silver Coins
Sell Silver and Silver Coins to Moon Jewellers Cash for Gold
At Moon Jewellers, we accept all types of Silver including but not limited to the list below.
If you are unsure of what type of silver you have or are just curious to learn about silver in general, check out our Silver Information page.
It is common knowledge that while maintaining silver is a tough job, selling it, is even tougher. People often find selling silver very difficult. Genuine silver buyers who offer the maximum returns are a scarce commodity and it happens to be that Moon Jewellers Is Better is one. While we do have some or the other form of silver lying around our homes uselessly; one often hesitates selling it away, simply due to the lack of knowledge about its weight, cartage, current market price, and returns to expect.
If you too want to sell silver and are not sure how to go about it, Moon Jewellers is the place for you. Yes, Moon Jewellers is better when it comes to selling silver or any other precious, semi-precious metal, studded or otherwise. Moon Jewellers can offer you the maximum returns on all types of silver items in Wandsworth area.
In order to understand how to sell silver at Moon Jewellers and what to expect in terms of deductions and returns, you may take a look at the information on this page. At Moon Jewellers we accept all kinds of silver items including silver coins, silver bullion, 925 sterling silver, silver jewellery, watches, silver antiques, and also silver scrap or grains.
Over the years Moon Jewellers has built the reputation of being the most trustworthy silver buyer of the city. Our transparent procedures and best qualified assessment of even the most high end and valuable products has helped build a vast client base of satisfied customers.
For those who would like to meet our qualified assessment experts personally to get their items evaluated, we offer immediate cash returns. We are also open to meeting our clients anywhere in Wandsworth, maintaining utmost privacy, with the assurance of a quick settlement. You may also send in your silver jewellery, or items, through our mailing system. We make sure that all payments are settled within 24 hours of finalising the deals.
Our team at Moon Jewellers Cash for Gold is dedicated to giving exceptional service to all our customers.
When we buy Silver or other valuable items, we are able to provide immediate and reliable appraisals for those who are willing to meet directly with our staff.
It is very common that unused and unwanted jewellery items are within a home, why let them sit around and collect dust when you can receive top dollar and buy that dream TV that you have been thinking about.
For customers who are looking for a qualified assessment of high end items that may have a higher karat value (or contain platinum, diamonds), Oren's not only possess the expertise needed but we assures confidentiality.
Call us at 02071125180 to sell your silver and coins instantly.