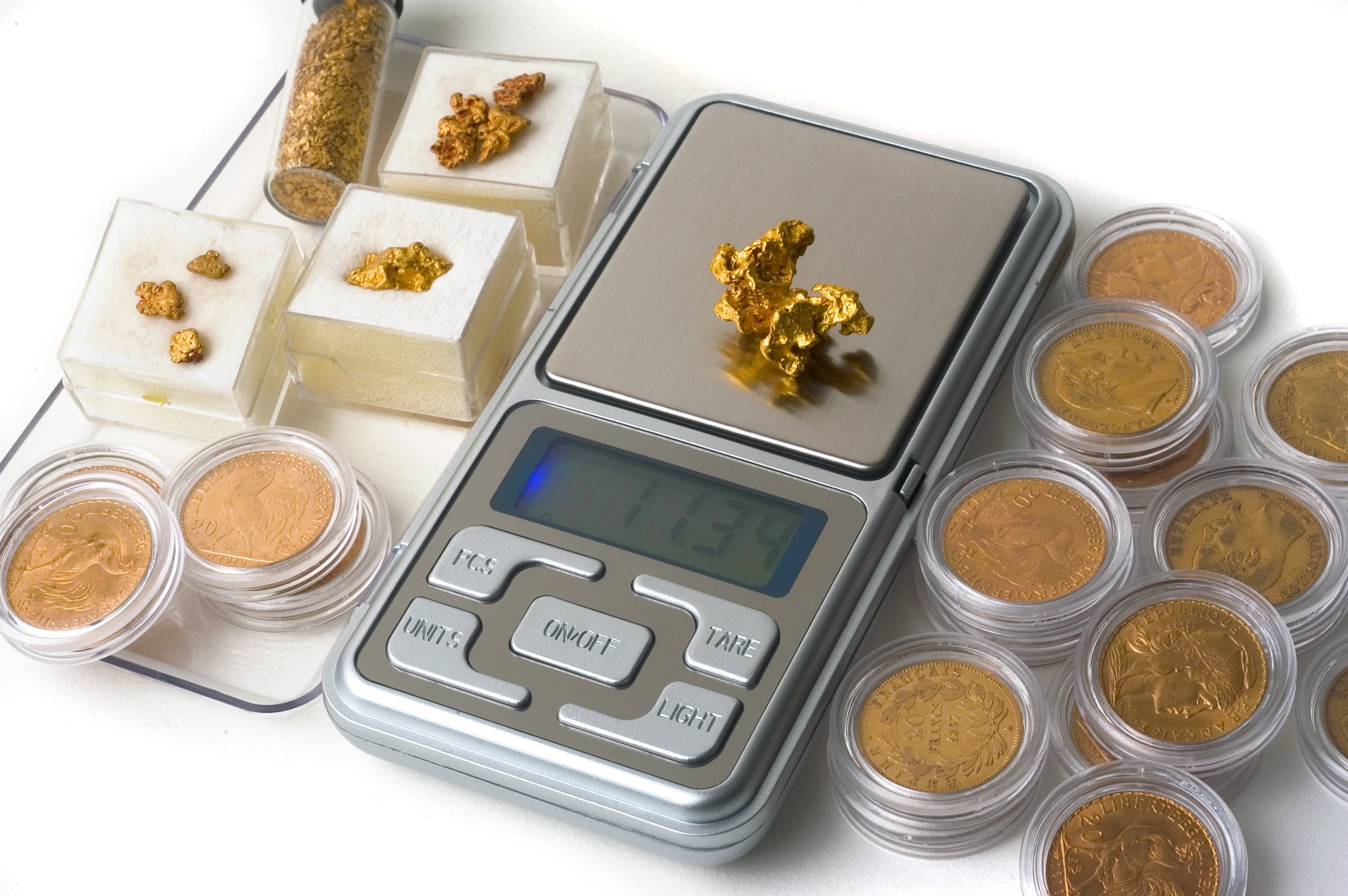 How It Works
How it Work's
Examine you jewellery for stampings and markings that tell you what the karat value is. Look for appraisal documents that describe the item.
Step 1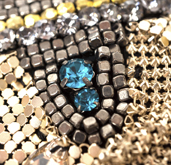 Step 2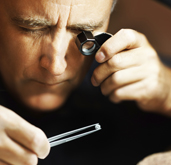 Step 3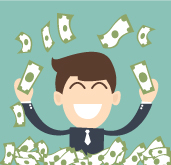 Estate Jewellery
Need help with parent or grandparents estate we can help from selling a home to the last cup and saucer.
Customer service and convenience are key elements of business and we at Moon Jeweller provide a 100% satisfaction guarantee because of our honest, professional and reliable service when we buy gold, diamonds and jewellery from clients. Call us at 02071125180.