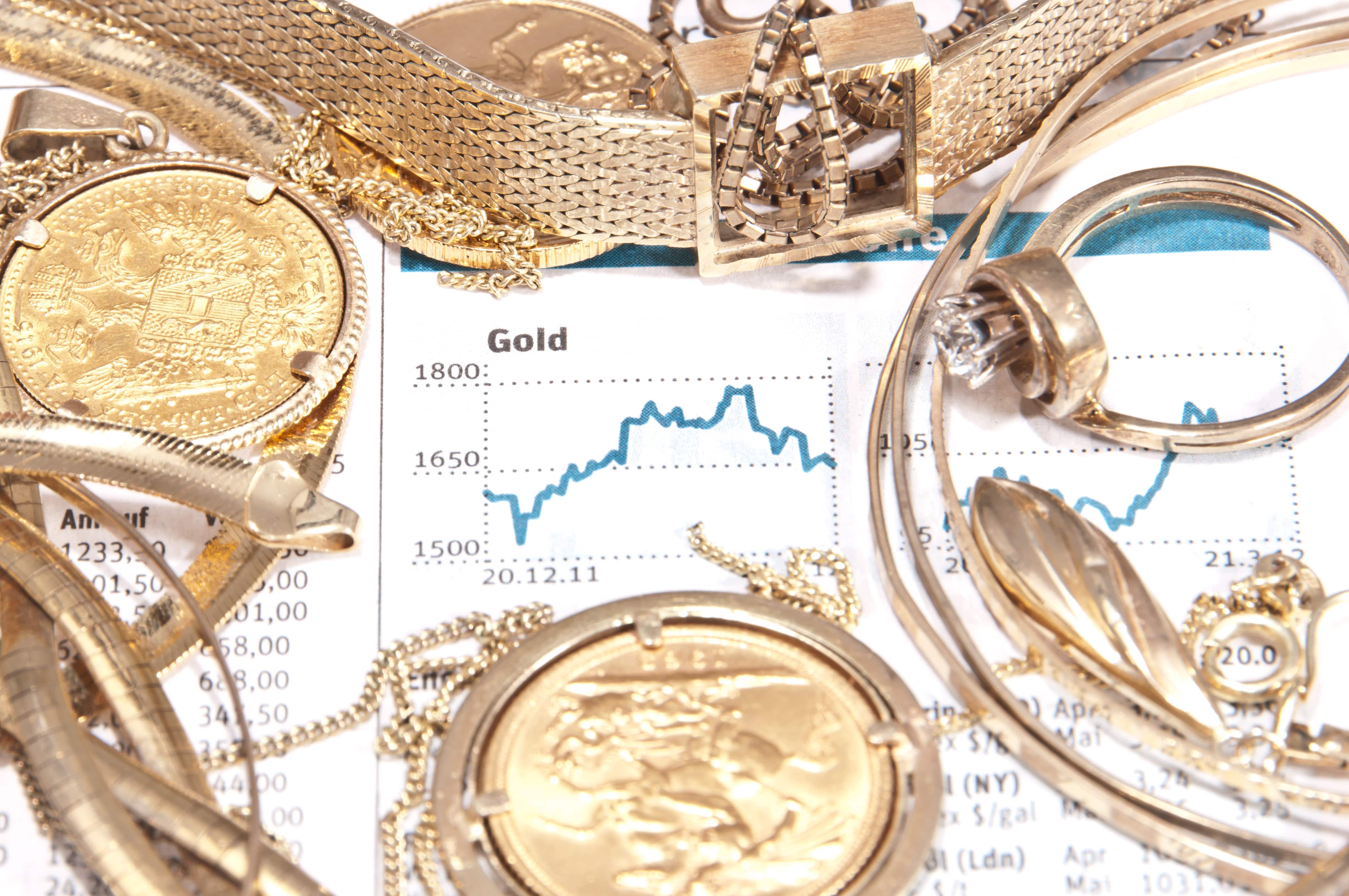 Cash For Gold
Cash For Gold
There are many reasons why people want to sell their gold jewellery. But finding a reliable buyer can be a challenge and it's quite common to get fooled by the numerous scams going on in the market. Moon Jeweller on the other hand, is a trustworthy name in the jewellery industry we have countless customers who bear witness to our satisfaction guarantees.
Our professional team at Moon Jeweller view our clients with the utmost importance and we abide by all ethical guidelines when it comes to buying gold and other valuable jewellery. You can be assured of receiving the best prices and getting a fair deal when you sell us your precious metals. With our main focus on customer service, our aim is always achieving 100% customer satisfaction. We are the preferred choice as jewellery buyers throughout Wandsworth.
Our reputation stems from our transparent and ethical practices which include free jewellery assessments, fair appraisals and the highest cash offers. After our qualified team of professional determine the purity and value of your gold jewellery, we educate our clients on all details and offer the best price. Another important fact is that we accept gold, silver, diamond and other precious metals in all forms such as necklaces, bracelets, watches, silverware, accessories, rings and more. The fluctuating prices of these metals in today's market are also an important factor when determining the value of your jewellery.
Call us for a Free Appraisal to assess the value of your gold, silver, diamond or other precious metals, so that we can guide you on the purity and the fair value of your jewellery. You can also visit our store or mail us your items for evaluation. In case you choose to mail us your items, you are sure to hear from us within 24-48 hours after receiving your items. We believe in ethical best practices and inform our clients on all the details related to their items. You can go to our Gold Information page to find out which category your valuables belong in.
All of our dealings are purely confidential as we respect our client's privacy concerns. So if you have any old or unwanted jewellery, come to us for the best cash offer in town.