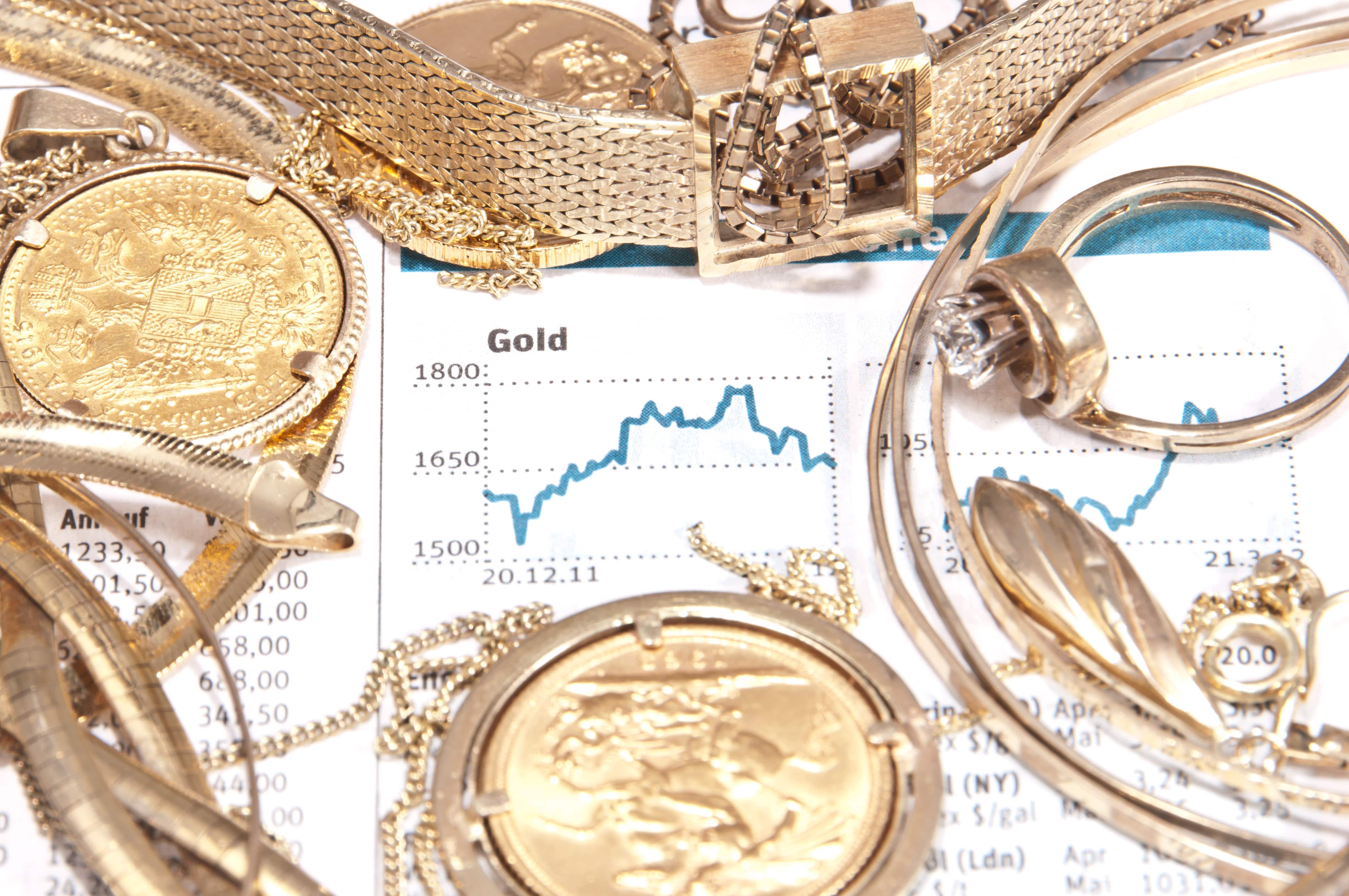 FAQ
Cash For Platinum
We Buy All Types of Jewellery
At Moon Jeweller's, we accept all types of Platinum including but not limited to the list below.
If you are unsure of what type of Platinum you have or are just curious to learn about Platinum in general, check out our Jewellery Information page.
Our team at Moon Jeweller is dedicated to giving exceptional service to all our customers.
When we buy Platinum, or other valuable jewellery, we are able to provide immediate and reliable appraisals for those who are willing to meet directly with our staff.
It is very common that unused and unwanted jewellery items are within a home. Why let them sit around and collect dust when you can receive top dollar and buy that dream TV that you have been thinking about.
For customers who are looking for a qualified assessment of high end items that may have a higher karat value (or contain platinum, diamonds), Moon Jeweller's not only possess the expertise needed but we also assure confidentiality.