Get Cash for Gold, Gemstones & Diamonds

What Our Customers Say
When I needed a faster payment, I knew Moon Jewellers would not let me down. They always give me the best service.
– Sarah Schmitt, Chelsea, SW3
A great company to deal with, as well as always proving themselves to be honest, reliable and completely transparent.
– Tom Atkinson, Wandsworth, SW18
Best watch and jewellery repair in Wandsworth! Affordable, quick and quality service. The staff is super friendly and can fix anything! I used them for a wedding ring resizing.
– Thomas Jennings, Putney, SW15
Precious Metal Prices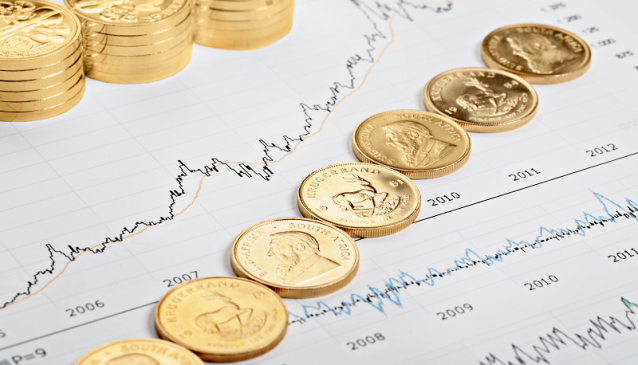 What do We Buy?
Are you in Wandsworth today, looking for a better place to sell your Gold for Cash? Walk into 205a Wandsworth High Street, Wandsworths gold buyer, with any of the following items to get the best rates right away: 
Gold Jewellery
Silver Jewellery
Platinum Jewellery
Diamond Jewellery
Engagement Rings
Estate Jewellery
Brand Name Jewellery
Antiques Jewellery
Antique Items
Silver Flatware
Silver Cutlery
Silver Candle Sticks
Silver Tea Sets and Platters
Silver Bars
Silver Coins
Gold Coins
Gold Bars
Gold Bars
Scrap Gold
Gold Dust
Broken Gold
Precious and Semi Precious Stones
Furs
Cars
Designer Purses
Designer Glasses
Designer Accessories
All Brand Name Items
Moon Jewellers is not only the better place to sell gold and other precious items in Wandsworth, it is THE ideal place. With unmatched customer service as one of the steps in the easy 3 step process to sell gold jewellery, we have gained the reputation of being London jewellery buyer.
Compare the best rates and services among the top London jewellery buyers to match their rates with us.
Why Moon Jewellers is Better?
Every pawn shop around the block is claiming to be the best silver buyers and diamond buyers, you say. So how is Moon Jewellers different from the others?
This is how:
 Price Challenge: We give you the ultimate price challenge when you sell gold jewellery or any other precious items to us. Going by the spot value of the metal you bring in, we get you top pounds for gold, silver, platinum, diamond, watches and other precious items. We deduct only nominal refining charges for the items you bring in, and offer the highest market value every time. Most of our clients who sell gold coins to us, or even sell diamond ring, walk away with the largest chunk of the spot value. Don't believe us? Come in for a quote to see the difference yourself.
 Free Evaluation: Want to sell gold or diamond, but not right away? Come in for a FREE evaluation of your valuable items. We understand that you might want to look around for the best diamond buyers in town, when trying to sell jewellery with precious and semi precious stones. We offer evaluation quotes for your items so you can take advantage of our Price Challenge and get the best rates in town.
 Accurate and Fair: Whatever we evaluate and assess, we do it in front of you. There aren't any hidden policies or back-door tricks to evaluate your item. We test your precious and semi- precious items in front of you, and give you a fair estimate.
 Unmatched Customer Service: Our policy is to not only be the highest paying gold buyer in Wandsworth, but also to get returning customers and referrals. With us what you get is peace of mind, for you will know you are getting the best rates for your precious items. Our knowledgeable staff will answer all your questions regarding the sale and any other related queries, so your transaction is smooth and hassle free.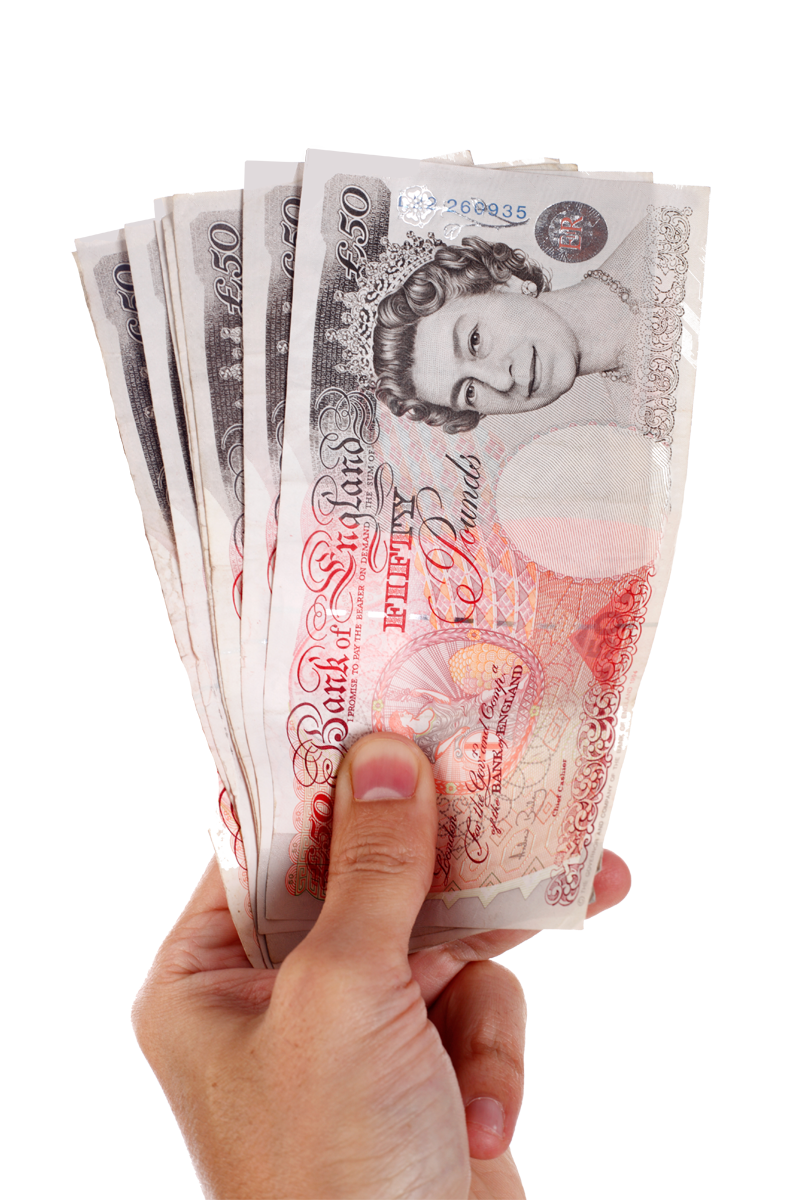 How does it works...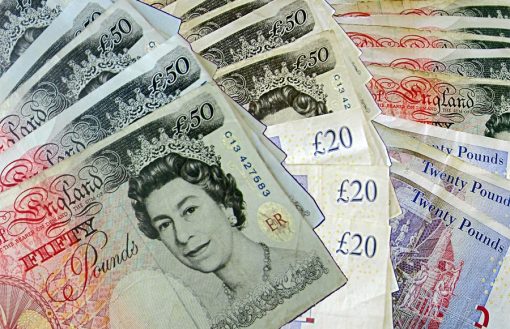 As leading jewellery buyers in Wandsworth, we want to give you the best money for gold or when you sell diamonds with us. We understand that you may need money unexpectedly, and selling off a precious item or gold for cash is the quickest and the safest way to arrange for funds.
At Moon Jewellers, we pass on the benefit of instant cash for gold to our customers with an easy 3-step process:
1. Bring us your unwanted or damaged gold, silver, platinum, diamond and other precious items
2. Have them evaluated accurately, on the SPOT
3. Walk away with the best price
We have been in the industry long enough to know the real value of precious items, and we are experts in dealing with precious items. Our evaluations are accurate and scientific, unlike those in pawn shops. The accuracy of our evaluation is undisputed, making us a leader in our field. This enables us to pay you the highest value of your precious items, however small or old they may be. You get the accurate price for your items, and nothing less than that!
Our goal is to transfer the benefits of our high rates directly to the consumer.
Walk in to our high street shop without an appointment, and walk in with cash in hand. No waiting required.